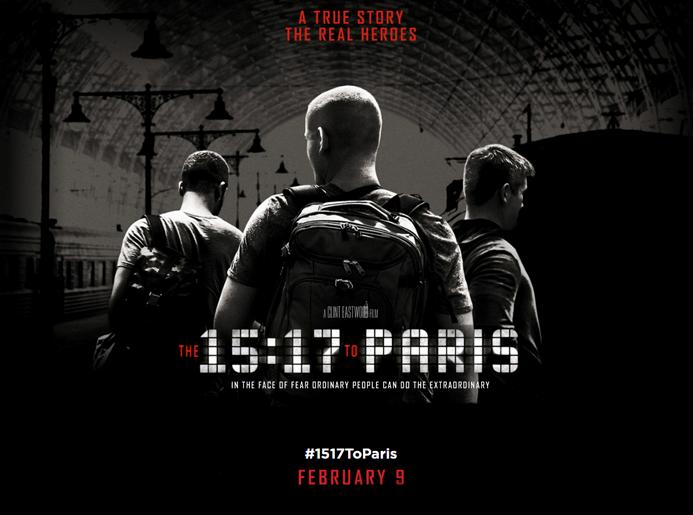 This morning's winner of the More FM Morning Mindender won a pair of Fandango Movie Tickets to see "The 15:17 to Paris".    Directed by Clint Eastwood, this is the true story of a terrorist, a train, and three American heroes. 
You can purchase tickets to the movie at www.Fandango.com.   Tune in tomorrow morning at 7:10 for your chance to win.  Here's today's question and answer.
Question:   These days, "These" are 60% shorter than they were 10 years ago. What are they?
Answer:  Phone Calls.
Winner:  Savannah Scott of Reno.