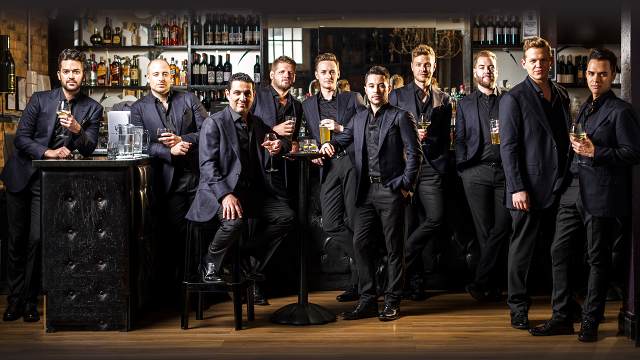 This morning's winner of the More FM Morning Mindbender won tickets to see 'The Ten Tenors" March 15th in the Grand Theatre at Grand Sierra Resort.
The TEN Tenors are undoubtedly one of Australia's greatest entertainment success stories, with more than 90 million people worldwide witnessing their unmistakable charm, camaraderie and vocal power. Following 16 years of sell-out performances across the globe, including more than 2000 of their own headline concerts, The TEN Tenors are bringing their spine-tingling vocal prowess to Reno's Grand Theatre.
Purchase tickets at Ticketmaster.com, or tune in tomorrow morning at 7:10am for your chance to win.  Here's today's question and answer. 
Question:   23% of women have asked a guy out on a date, because of this particular reason. What is it?
Answer:  He smelled good.
Winner:  Adele Grube of Sparks.