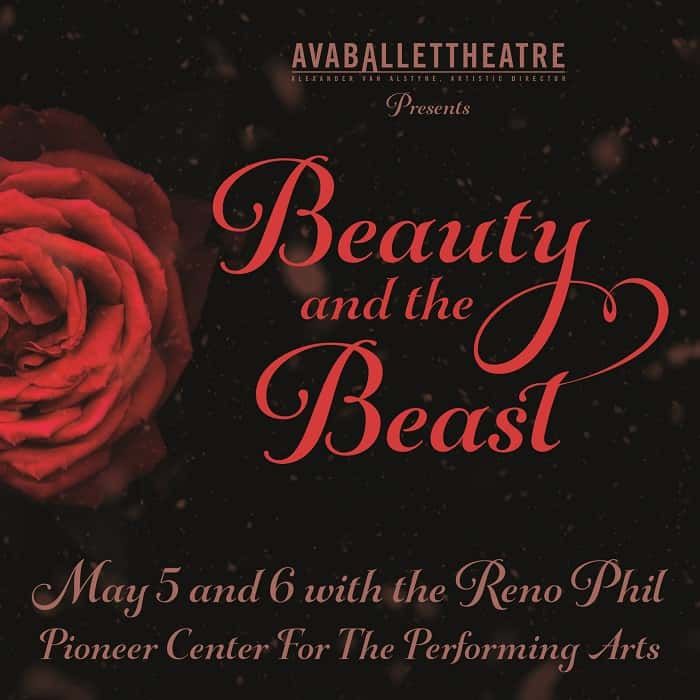 This morning's winner of the More FM Morning Mindbender won two tickets to enjoy the AVA Ballet Theatre production of "Beauty And The Beast" with the Reno Philharmonic Saturday May 5th at Pioneer Center.  
Choreographed by Alexander Van Alstyne, Beauty and the Beast is the captivating story of the handsome prince who is cursed by an evil witch and transformed into a hideous Beast. He will remain a Beast until someone falls in love with him. That someone is of course, Beauty.
This classic story is filled with mesmerizing dance, intrigue, and is fun for the entire family. The Reno Philharmonic Orchestra will perform Tchaikovsky's exciting score. 
Tune in next Monday in the morning at 7:10am for your chance to win tickets.  To purchase tickets, please go to PioneerCenter.com.  Here's today's question and answer.
Q:  We Americans use 3 times as much of this as people in any other country. What is it?
A:  Toilet Paper.
Winner: Ivan Ramirez of Reno.