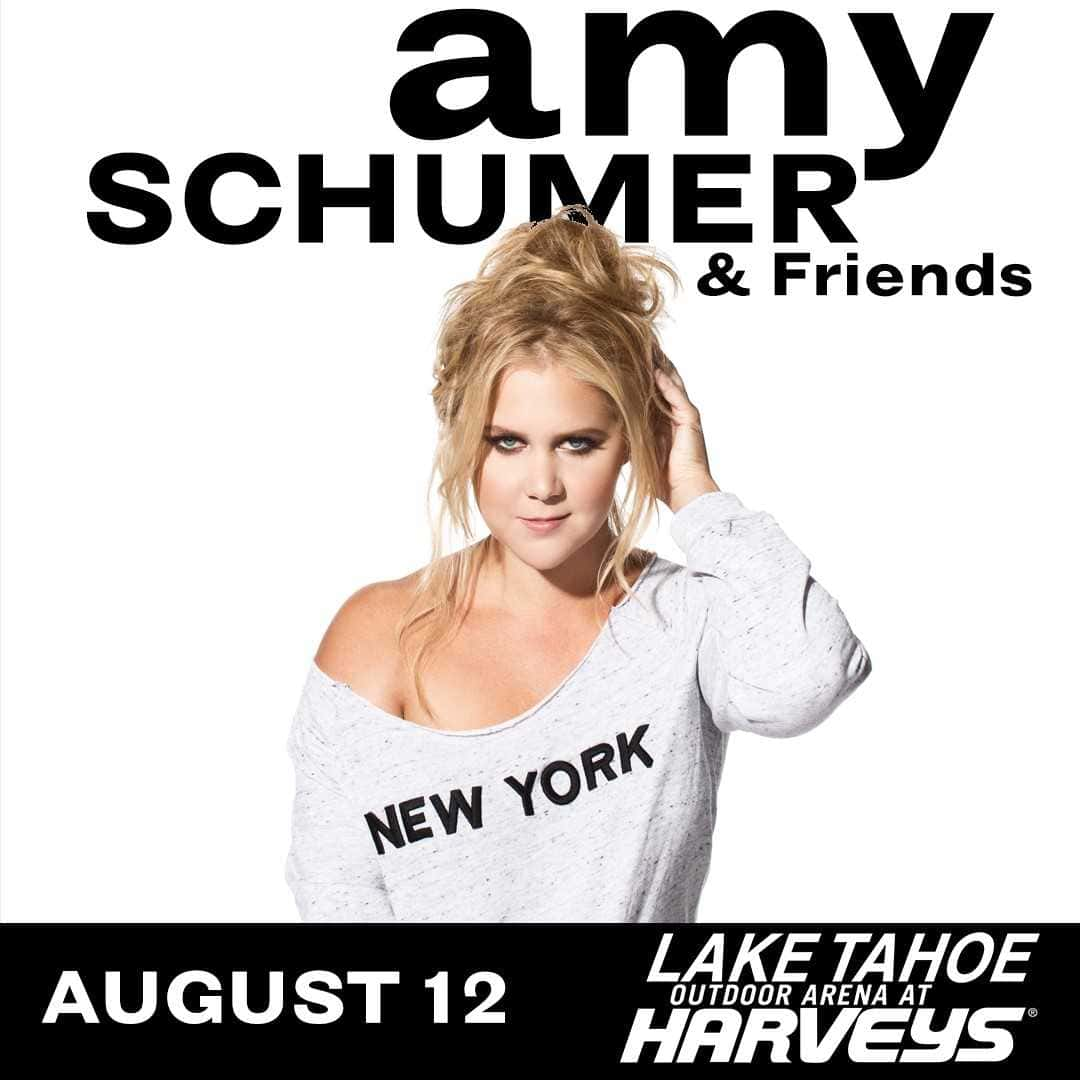 This morning's winner of More FM's Morning Mindbender won tickets to see Amy Schumer!  Win 'em before you can buy 'em!  A pair of tickets to see Amy Schumer, August 12th at Lake Tahoe Outdoor Arena at Harvey's!  Tickets on sale at 7am this Friday, May 11th at Ticketmaster.com!  
Tune in Monday morning at 7:10am to find out what we're giving away and for your chance to win.  Here's today's question and answer.
Question:   It's estimated the 7 million of these are thrown away every single day. What is it?
Answer:  A penny
Winner:  Sandra Hendrix of Reno.