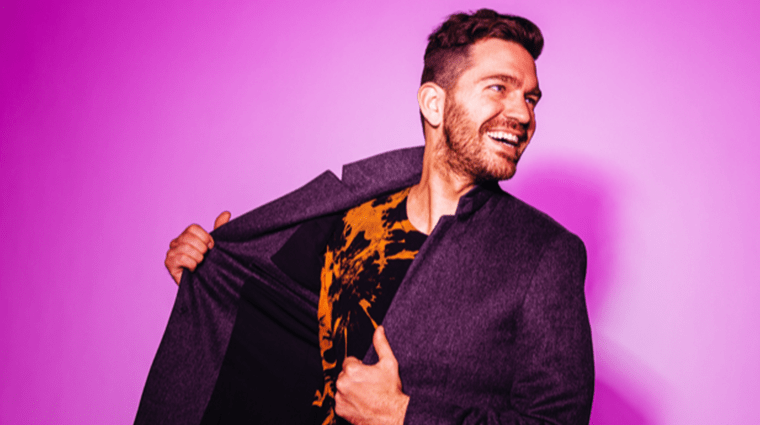 This morning's More FM Morning Mindbender won a pair of tickets to see Andy Grammer live in the South Shore Room at Harrah's Lake Tahoe on Saturday, November 3rd!  We've got a pair of tickets to see "The Good Parts Tour", and enjoy his hits "Keep Your Head Up," "Honey, I'm Good" and more!   
Tickets on sale at Ticketmaster.Com and you can win all this week with Jeff Ryan at 7:10am!   Here's today's question and answer.
Question:   35% of households have one of these in their yard. What is it?
Answer:  A garden.
Winner:  David Kulper of Carson City.