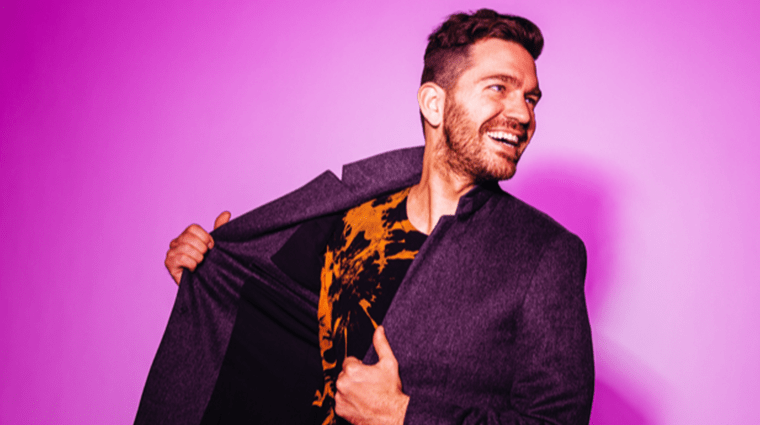 This morning's More FM Morning Mindbender won a pair of tickets to see Andy Grammer live in the South Shore Room at Harrah's Lake Tahoe on Saturday, November 3rd!  We've got a pair of tickets to see "The Good Parts Tour", and enjoy his hits "Keep Your Head Up," "Honey, I'm Good" and more!   
Tickets on sale at Ticketmaster.Com!   Tune in Monday morning at 7:10am to find out what we'll be giving away, and for your chance to win.  Here's today's question and answer.
Question:   About 1/3 of women say they learned a lot about their significant other the first time they did this with him. What?
Answer:  Going to the grocery store.
Winner:  Robin Curtis of Fernley.