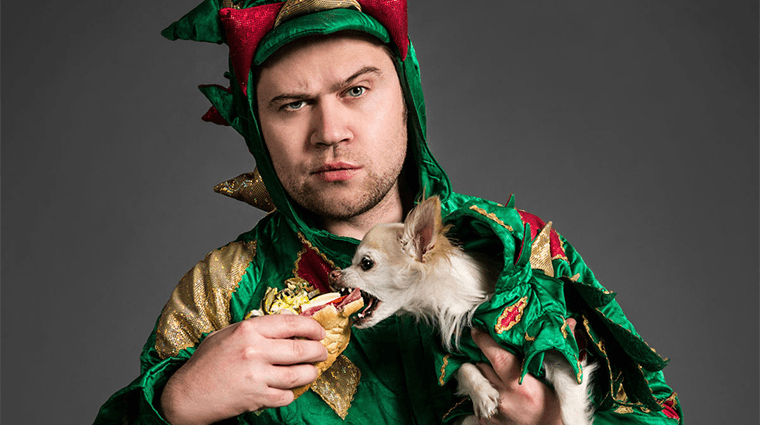 This morning's winner of the More FM's Morning Mindbender won a pair of tickets to see Piff The Magic Dragon, coming to Sammy's Showroom at Harrah's Reno in October!  Piff's "The Dog Who Knows 2018 Tour" features never-before-seen tricks, all new jokes, and Mr. Piffles in his latest disguise as a mind reading marvel. Don't miss it! 
Tickets on-sale now at Ticketmaster.com.  And you can find out more about the show at the HarrahsReno.com  Must be 21 or older to attend.
Jeff Ryan has your chance to win a pair of tickets to the October 12th 9:45pm performance all this week!
Question:   Almost 33% of teens say they can't do this. What is it?
Answer:  Ride a bike.
Winner:  Deric Nagata of Sparks.