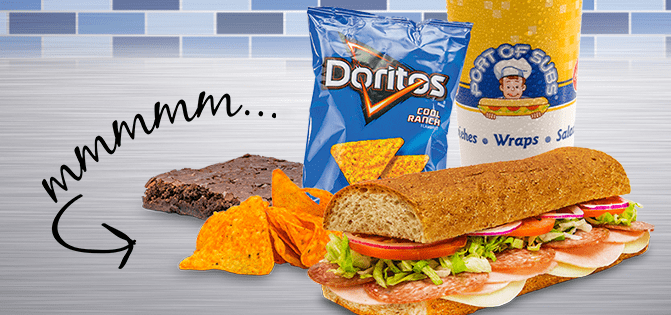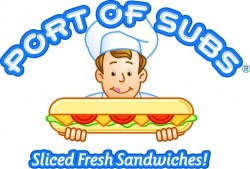 This morning's winner of the More FM Morning Mindbender won lunch for two with the Port of Subs Classic Combo.  
For over 40 years the Port of Subs brand has become synonymous with quality sandwich making and superior customer service.  The unique taste comes from freshly sliced, top quality meats and cheeses, freshly baked breads and zesty dressings and spices.
Learn more, or order online at PortofSubs.com.  Tune in tomorrow morning at 7:10am for your chance to win.  Here's today's question and answer.
Question:  On average, a server who does this will increase their tip by about 18%. What is it?
Answer:  Draw a smiley face on the check.
Winner:  Victor Cruz of Sparks.