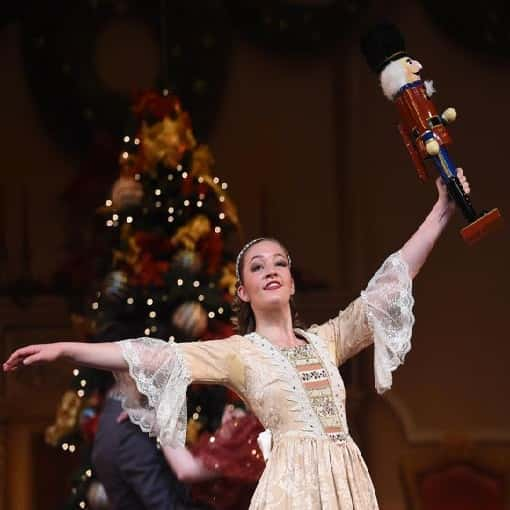 This morning's winner of the More FM Morning Mindbender won a pair of tickets to enjoy the Saturday evening performance of the A.V.A Ballet Theatre/Reno Philharmonic production of "The Nutcracker", this Saturday at Pioneer Center!  There are 4 performances in all this weekend, find out more at PioneerCenter.Com.
Tune in tomorrow morning at 7:10am for your chance to win.  Here's today's question and answer.
Question:   Almost 3/4 of people surveyed say this gets them into the holiday spirit. What?
Answer:  Shopping.
Winner:  Deric Nagata of Sparks.