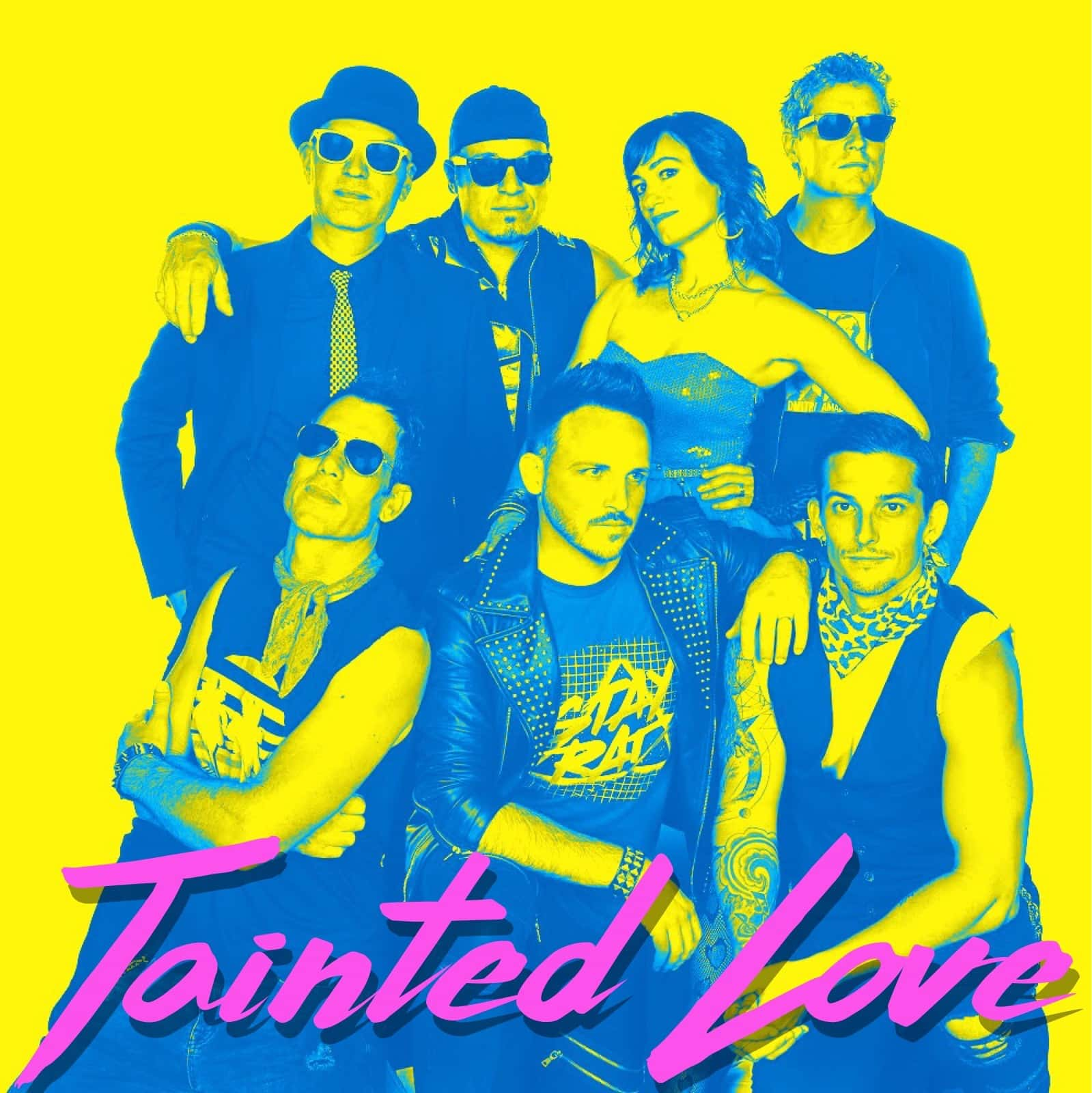 This morning's winner of the More FM Morning Mindbender, won a pair of tickets to see "Tainted Love: The Best of the 80's Live" Saturday January 19th in the South Shore Room at Harrah's Lake Tahoe.   The act delivers a complete experience with phenomenal songs, great moves, iconic video projections, and seven of the most charismatic and accomplished musicians you'll ever see!
You can purchase tickets here, or tune in tomorrow morning at 7:10am for your chance to win.  Here's today's question and answer.
Question:  Thanks to smartphones and apps, the average American spends 80% less time here than they did a decade ago. Where?
Answer:  The Bank.
Winner:  Irene Mannering of Reno.