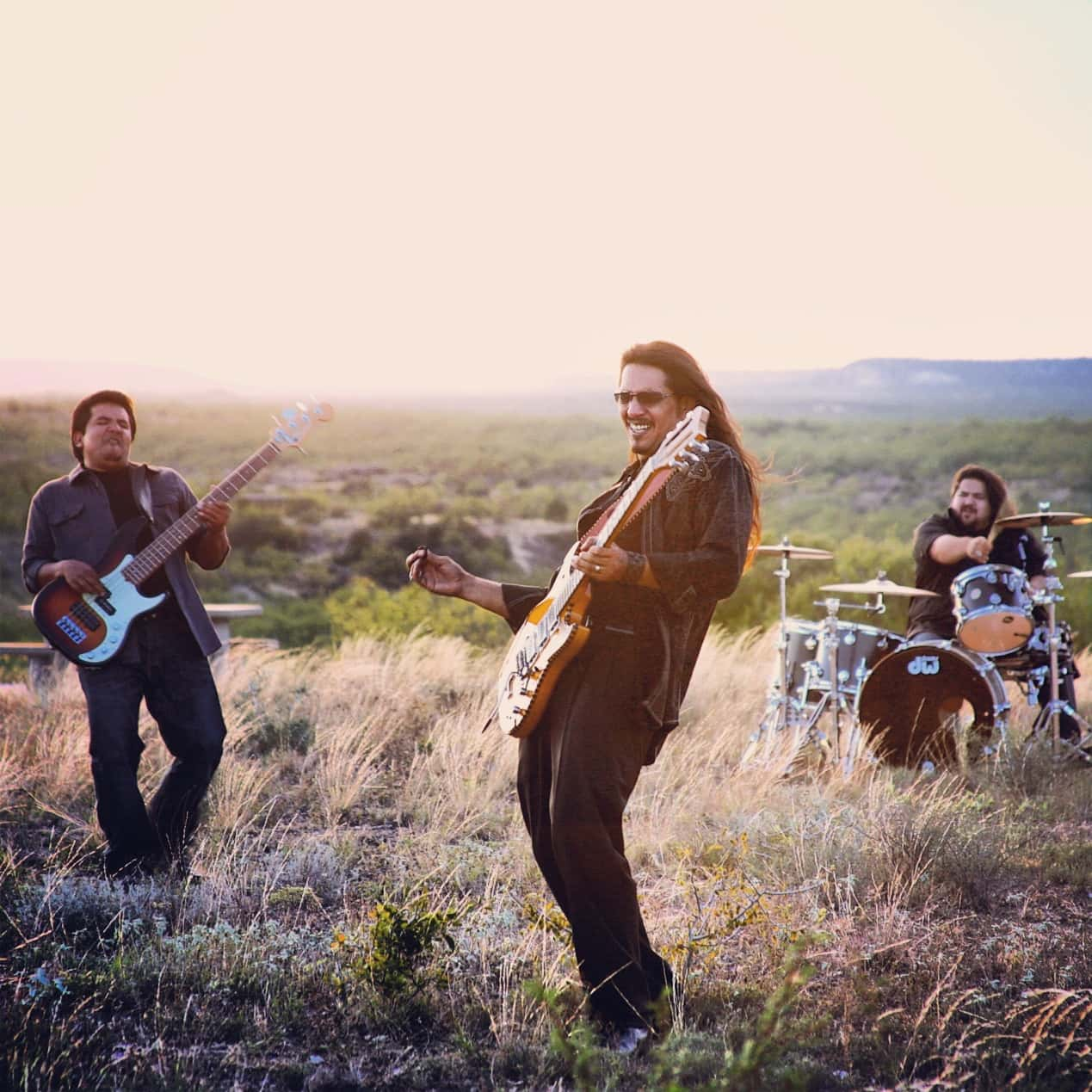 This morning's winner of the More FM Morning Mindbender won a pair of tickets to see Los Lonely Boys live in the South Shore Room on September 15th!   Watch the Grammy Award-winning act perform a variety of their Texican Rock n' Roll hits, such as "Heaven," "More Than Love," "So Sensual," "Born On The Bayou" and more!  Tickets on-sale this Friday at 10am at Ticketmaster.com.

Tune in tomorrow for your chance to win.  Here's today's question and answer.

Question:  The average woman has $250 worth of this that never gets used. What?
Answer:  Jewelry.
Winner:  Vicki LaVersa of Reno.