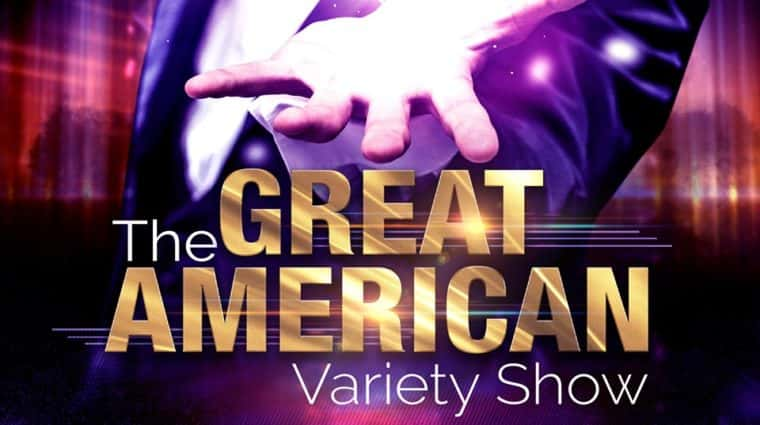 This morning's winner of the More FM Morning Mindbender won tickets to see The Great American Variety Show, coming to Sammy's Showroom at Harrah's Reno from July 11th to October 5th! This unique variety show offers something for everyone, from comedy and magic to acrobats, thrills, and more! The Great American Variety Show features "America's Got Talent" finalists and other internationally acclaimed variety performers. Don't miss your chance to see this one of a kind production!
Purchase tickets at Harrah's Reno, or tune in tomorrow morning for your chance to win.  Here's the question and answer from this morning.
Q:  15% of millennials have never read one of these. What?
A:  A paper road map.
Winner;  Lorie Mullins of Reno.