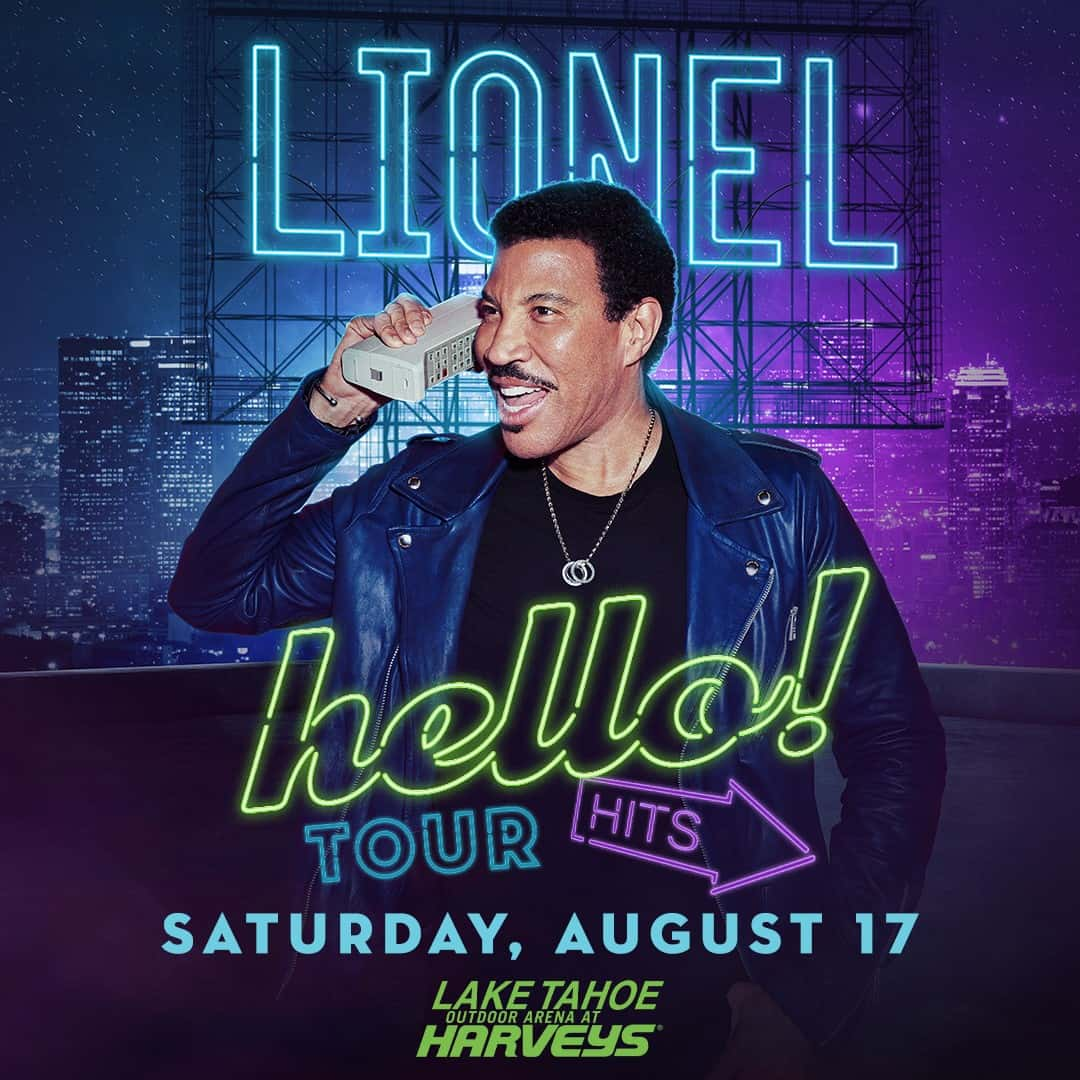 This morning's winner of the MoreFM Morning Mindbender won tickets to Lionel Richie at the Lake Tahoe Outdoor Arena at Harvey's this Saturday with the "Hello Hits Tour", part of the Summer Concert Series!
Jeff Ryan has tickets for you all this week!  Find out more about the show from Another Planet,  and purchase tickets from Ticketmaster.com.  Here's today's question and answer.
Question: 40% of us have a spare one of these in the car. What?
Answer:  Pair of pants.
Winner:  Larry Grube of Sparks.