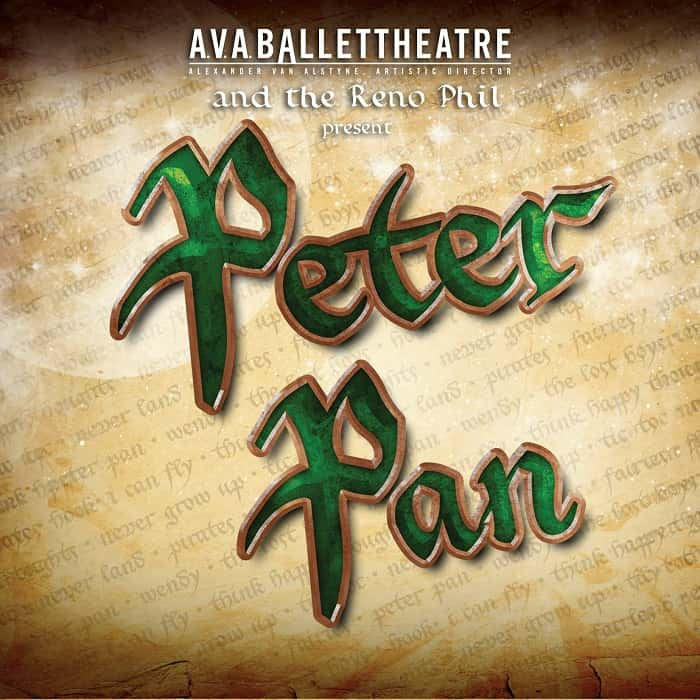 This morning's winner of the MoreFM Morning Mindbender won a pair of tickets to enjoy "Peter Pan", coming to the Pioneer Center September 21st & 22nd!  The AVA Ballet Theatre season opener features this classic story with dance, intrigue and fun for the whole family.  Tickets on-sale now at PioneerCenter.com.
Tune in tomorrow morning for your chance to win.  Here's today's question and answer.  
Question:   If you're over 40, you're more likely to have one of these in your home than if you are under 40. What?
Answer:  A phone book.
Winner:  Vince Carlson of Dayton.