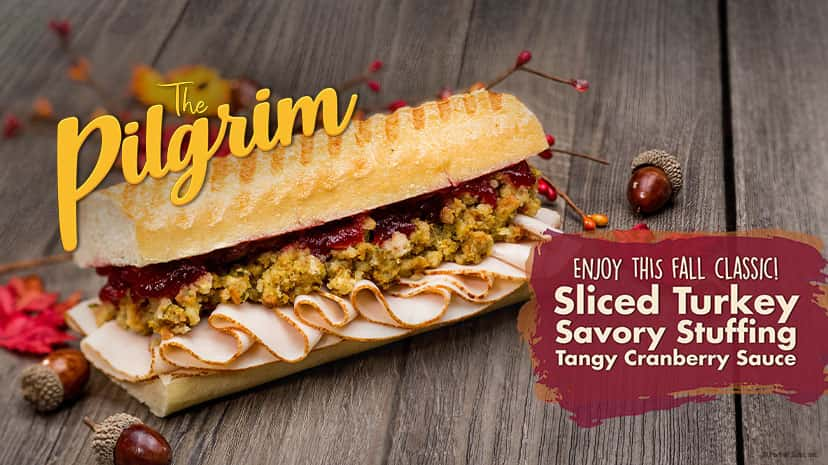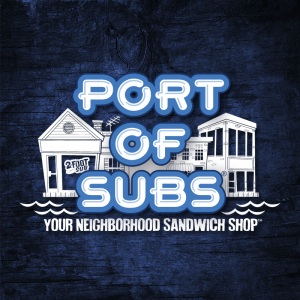 This morning's winner of the MoreFM Morning Mindbender won lunch for 2 with the Port of Subs Pilgrim Griller Combo.  Enjoy this fall classic, filled with sliced fresh turkey, savory stuffing, and tangy cranberry sauce, for a limited time.
Log on to Portofsubs.com to order online.  Tune on tomorrow morning for your chance to win.  Here's today's question and answer.  
Question: The average worker says this 3 times a week. What?
Answer:  I need a vacation.
Winner:  Deric Nagata of Sparks.