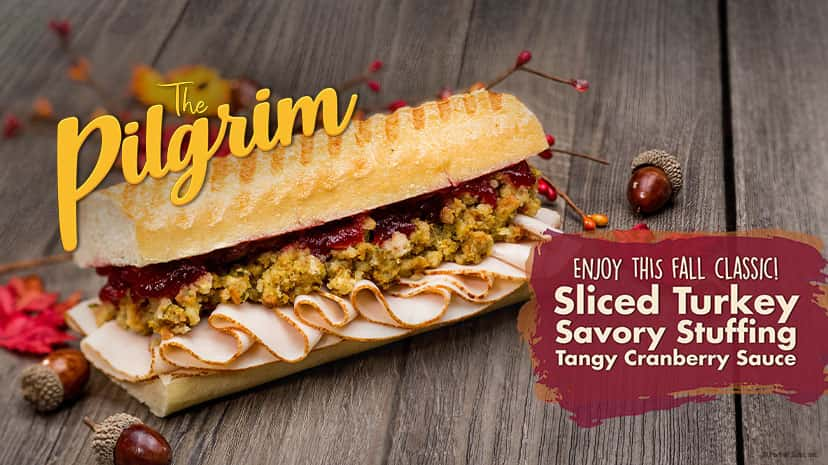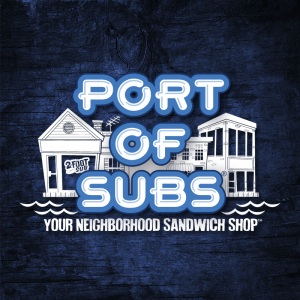 This morning's winner of the MoreFM Morning Mindbender won lunch for 2 with the Port of Subs Pilgrim Griller Combo.  Enjoy this fall classic, filled with sliced fresh turkey, savory stuffing, and tangy cranberry sauce, for a limited time.
Log on to Portofsubs.com to order online.  Tune on Monday morning to find out what we'll be giving away and for your chance to win.  Here's today's question and answer.
Question: You spend tens of thousands of dollars on this, but only use it about 9 hours a week. What?
Answer:  Your vehicle.
Winner:  Andrea Barrie of Spanish Springs.