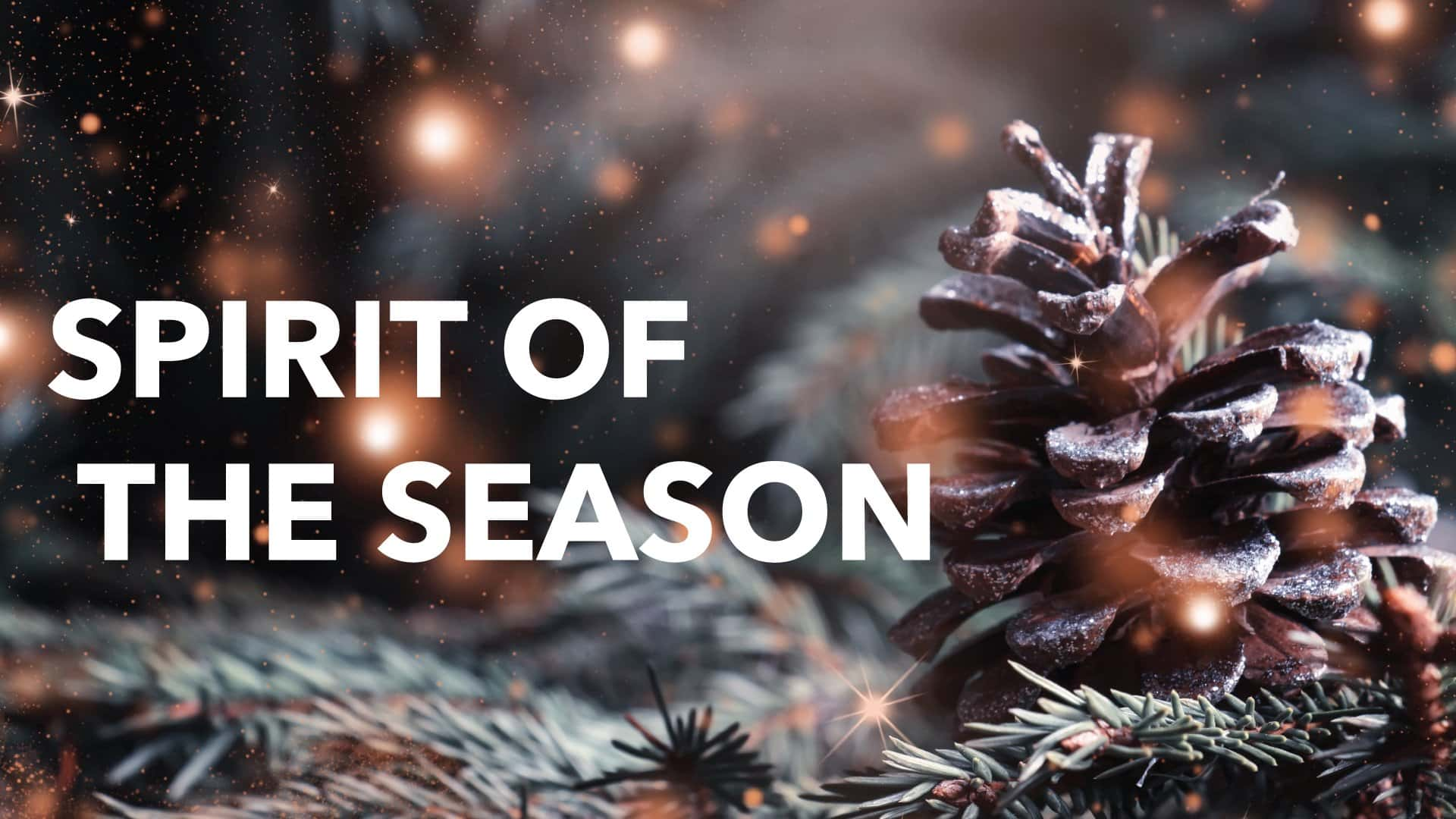 This weeks winner of the MoreFM Morning Mindbender won a pair of tickets to enjoy the Reno Phil Orchestra in "The Spirit of the Season" Friday December 6th at Pioneer Center.
Gather the family for a true holiday tradition. The Reno Phil and conductor Jason Altieri invite you to Spirit of the Season, a classic holiday celebration full of orchestral arrangements, jazzy numbers, traditional holiday tunes and carols.
To purchase tickets, go to RenoPhil.com.  Tune in tomorrow morning for your chance to win tickets.  Here's today's question and answer.
Question:  48% of us had "this" happen while cooking…
Answer:  Set off the fire alarm/smoke detector.
Winner: Kyle Woodburn of Reno.