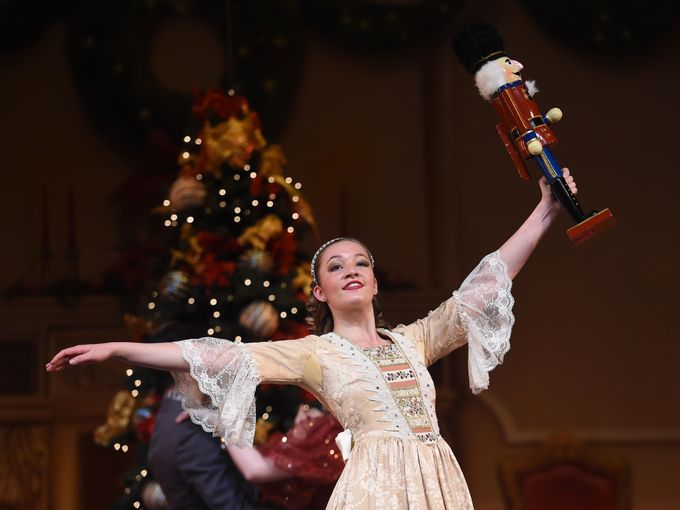 This morning's winner of the More FM Morning Mindbender won a pair of tickets to enjoy the A.V.A Ballet Theatre/Reno Philharmonic production of "The Nutcracker" Saturday December 14th at Pioneer Center.
A.V.A. Ballet Theatre's artistic director Alexander Van Alstyne has choreographed an exciting rendition of the popular holiday ballet and the Reno Philharmonic Orchestra will perform Tchaikovsky's moving score. Laura Jackson will conduct the orchestra.
Tune in tomorrow morning for your chance to win tickets.  If you would like to purchase tickets, go to PioneerCenter.com.  Here's today's question and and answer. 
Question:  Health experts say this is something we should wash at least 2 to 3 times a year, although many of us don't even come close to that. What?
Answer:  Pillows.
Winner:  Shelby Lopez of Sparks.