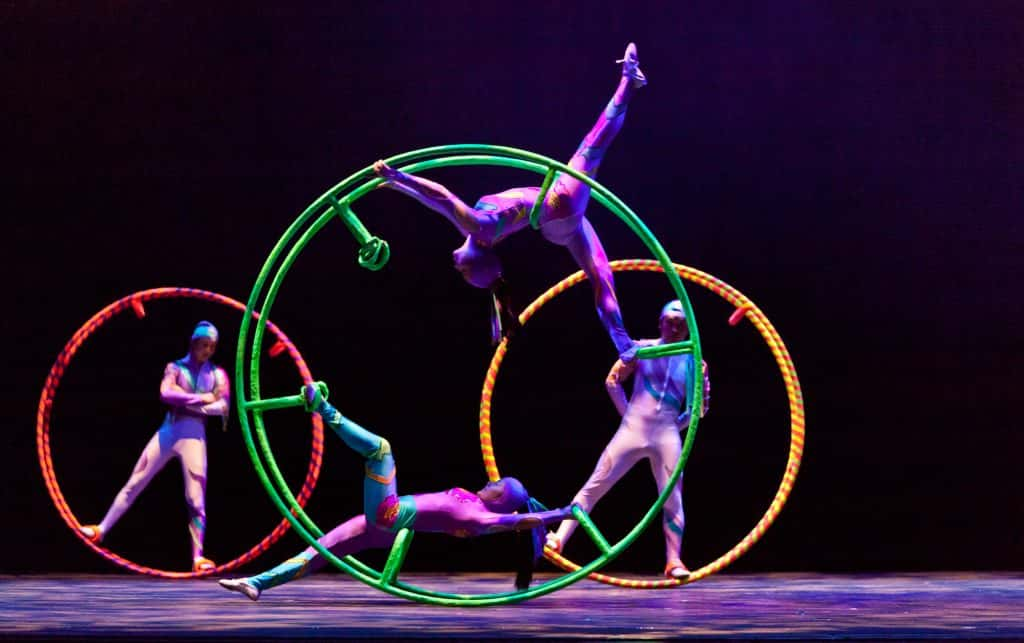 This morning's winner of MoreFM's Morning Mindbender won tickets to see the Golden Dragon Acrobats set to take over the South Shore Room at Harrah's Lake Tahoe from December 20th to January 11th!
This unique experience combines award-winning acrobatics, traditional dance, spectacular costumes, ancient and contemporary music and theatrical techniques to present a show of breathtaking skill and spellbinding beauty.
Don't miss your chance to see the preeminent Chinese acrobatic company in the United States! Tickets on-sale now at Ticketmaster.com, or tune in tomorrow morning for your chance to win.
Here's today's question and answer:
Question:  82% of American households have one of these during the holidays…
Answer:  An artificial Christmas tree.
Winner:  Jared Sellard of Reno.