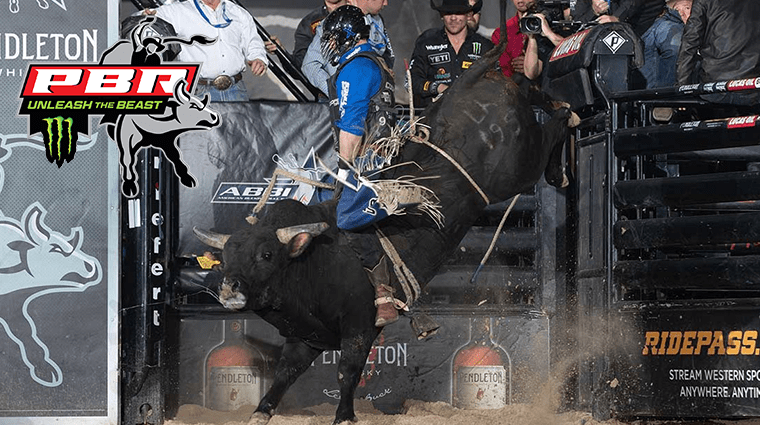 This week on Morning Mindbender, win a pair of tickets to enjoy the "Reno Rumble"…part of the PBR Pendleton Whiskey Velocity Tour at Reno Events Center January 10th!  Find out more here:  https://pbr.com/event-schedule/event/168796/Reno,NV
Tune in tomorrow morning for your chance to win.  Here's today's question and answer.
Question:  Studies show only 8% of people did this in 2019. What?
Answer:  Kept their New Year's resolutions.
Winner:  Vince Carlson of Dayton.