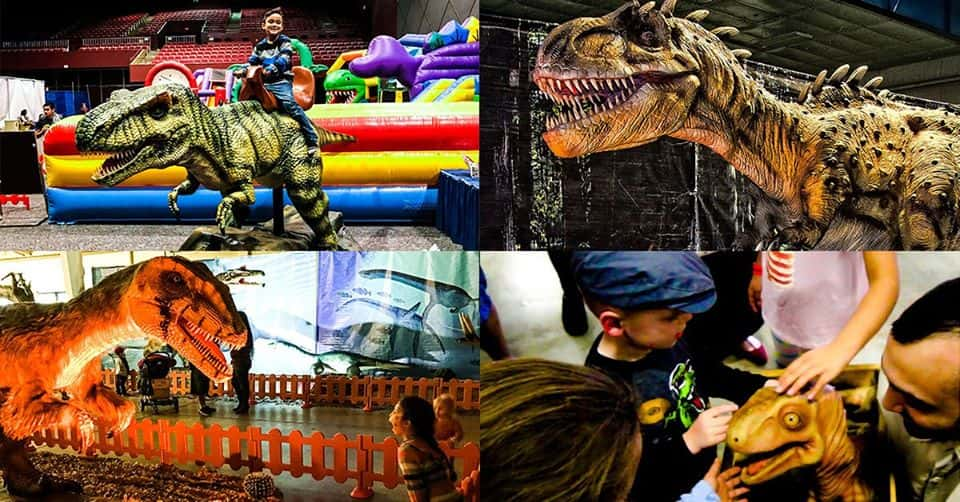 This morning's winner of the More FM Morning Mindbender won tickets to see Jurassic Empire at Reno Livestock Events Center this weekend.  It's a wide variety of fun and educational activities designed to engage all members of the entire family.
The main exhibit features over 50 life size ultra-realistic dinosaurs in their natural habitat. Other exhibits include hands on interaction with these enormous Dinosaurs, ride a cute little baby Dinosaur, be courageous and ride a 12 foot animatronic T Rex & Triceratops.
Tune in tomorrow morning for your  chance to win tickets, or you can purchase tickets here.  Wondering what the answer to today's question was?  Here it is:
Question:  According to a new report, 33% of Americans now have one of these, the highest percentage ever. What?
Answer:  A college degree.
Winner:  Vince Carlson of Dayton.