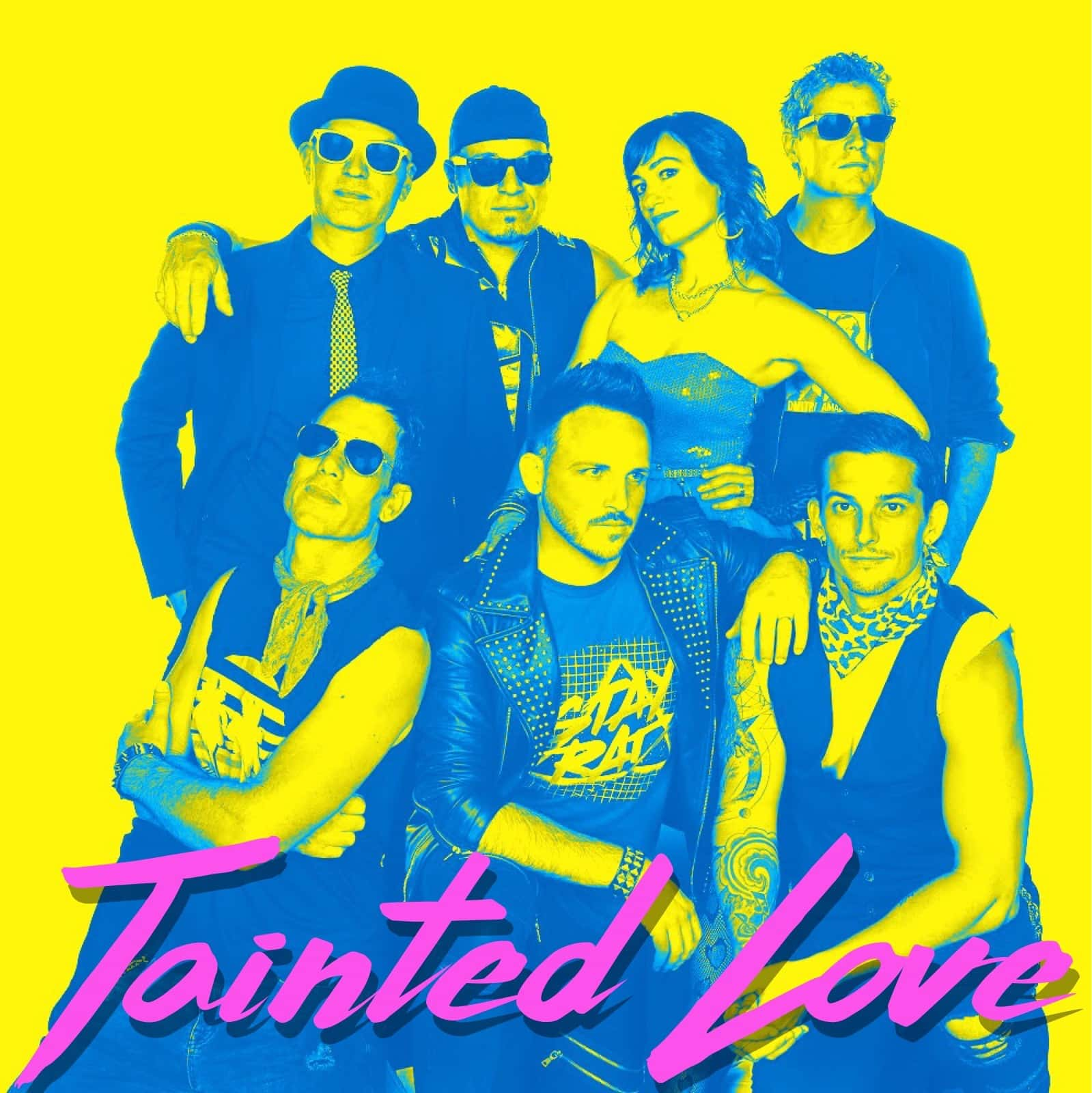 This morning's winner of the More FM Morning Mindbender won a pair of tickets to see "Tainted Love: The Best of the 80's LIVE, Saturday January 18th in the South Shore Room at Harrah's Lake Tahoe!  Tickets on-sale at Ticketmaster.Com.  MUST BE 21 or older to win.
Tune in tomorrow morning for your chance to win.  Here's today's question and answer.  
Question:  According to a new survey, when it comes to household chores, 80% of the time, women do this. What?
Answer:  Make the bed.
Winner:  Neil Hulse of Reno.