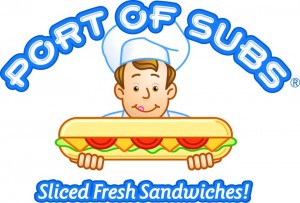 This morning's winner of the More FM Morning Mindbender won a 2-foot Classic Sub from Port of Subs! Port of Subs' made-fresh-to-order sandwiches are prepared while the customer looks on. The unique taste comes from freshly sliced, top quality meats and cheeses, freshly baked breads and zesty dressings and spices.
Check out the Port of Subs website to see their menu. Tune in Monday morning at 7:10am for your chance to win. Here's today's question and answer.
Question:   68% of Americans think the Presidential Campaigns are leading Americans to do this….what is it?
Answer: Be rude.
Winner: 
Julia Lovering of Reno.