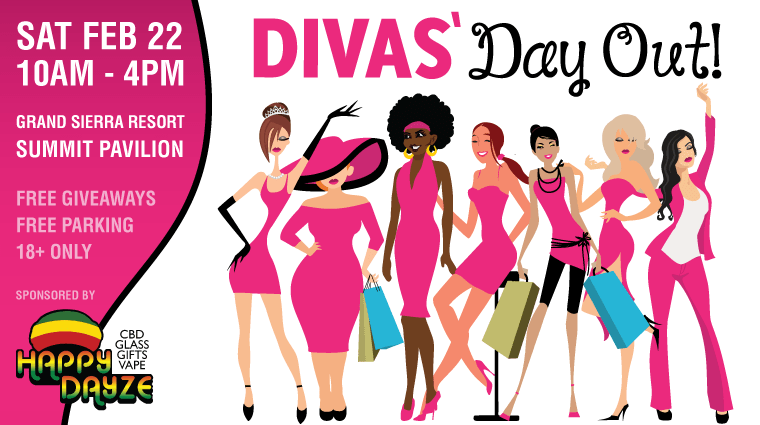 This morning's winner of the MoreFM Morning Mindbender won a pair of tickets to enjoy "Divas Day Out" Saturday February 22nd at Grand Sierra Resort.  Divas' Day Out will showcase over 100+ businesses on-site for shopping, giveaways and information on health, fitness, beauty, fashion, motherhood, finance, education, career and fun… all the things that women love!
For more information or to purchase tickets please go to our page here.  Tune in tomorrow morning for your chance to win tickets.  Here's today's question and answer.  
Question:  A survey asked, what has technology made you bad at? Almost 60% of people said this. What?
Answer:  Remembering birthdays.
Winner:  Katherine Oppedahl of Dayton.