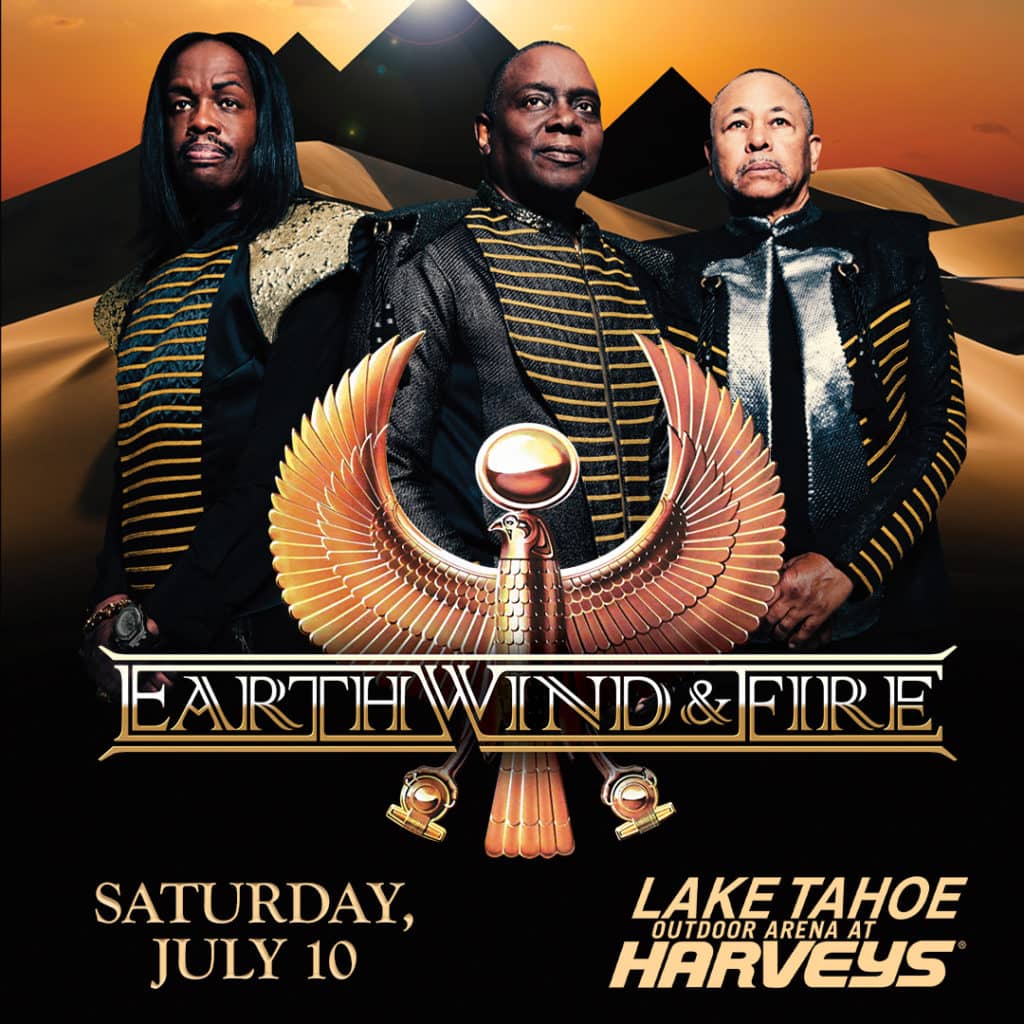 This mornings winner of More FM's Morning Mindbender won tickets to Earth, Wind & Fire, coming to Lake Tahoe Outdoor Arena at Harvey's Outdoor Arena, Saturday, July 10th!
Tickets go on-sale this Friday (10am) at APEConcerts.com and Ticketmaster.com, or you can win a pair with Morning Mindbender Trivia all this week!     
Tune in tomorrow morning for your chance to win.  Here's today's question and answer. 
Question:  According to a new survey, only nine percent of Americans do this on a regular basis, although our parents and grandparents did it all the time. What?
Answer:  Take a bath.
Winner:  Will Soberanis of Reno.