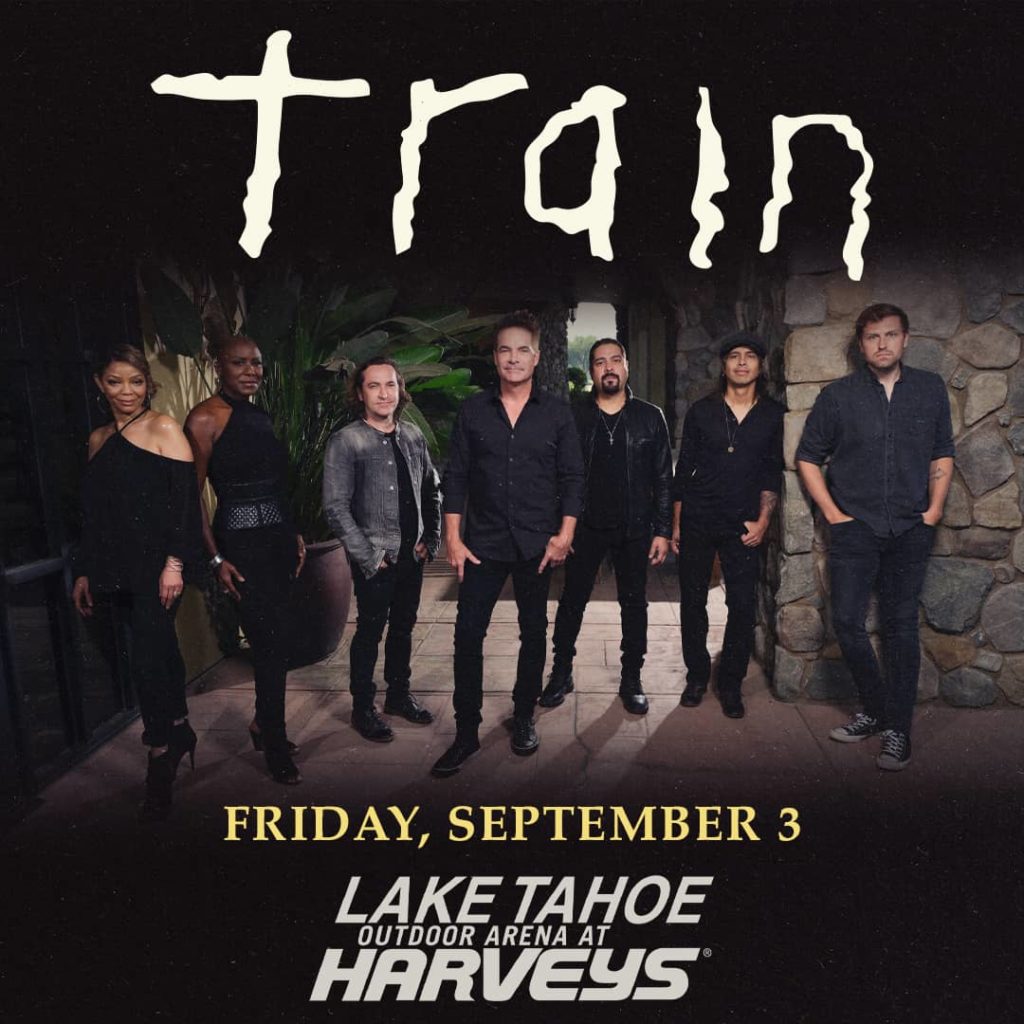 This morning's winner of the More FM Morning Mindbender won tickets to Train.  San Francisco natives Train are coming to Lake Tahoe Outdoor Arena at Harveys, Friday September 3rd!  Multi-Platinum hitmakers, they will be playing all your favorite songs under the Tahoe stars.
Tickets on-sale now at APEConcerts.com and Ticketmaster.com. Tune in Monday morning to find out what we'll be giving away and for your chance to win.  Here's today's question and answer.  
Question:   For the average homeowner it only takes about an hour to do this, but at the White House it takes 8 hours. What is it?
Answer:  Mowing the lawn.
Winner:  Diana Makara of Reno.