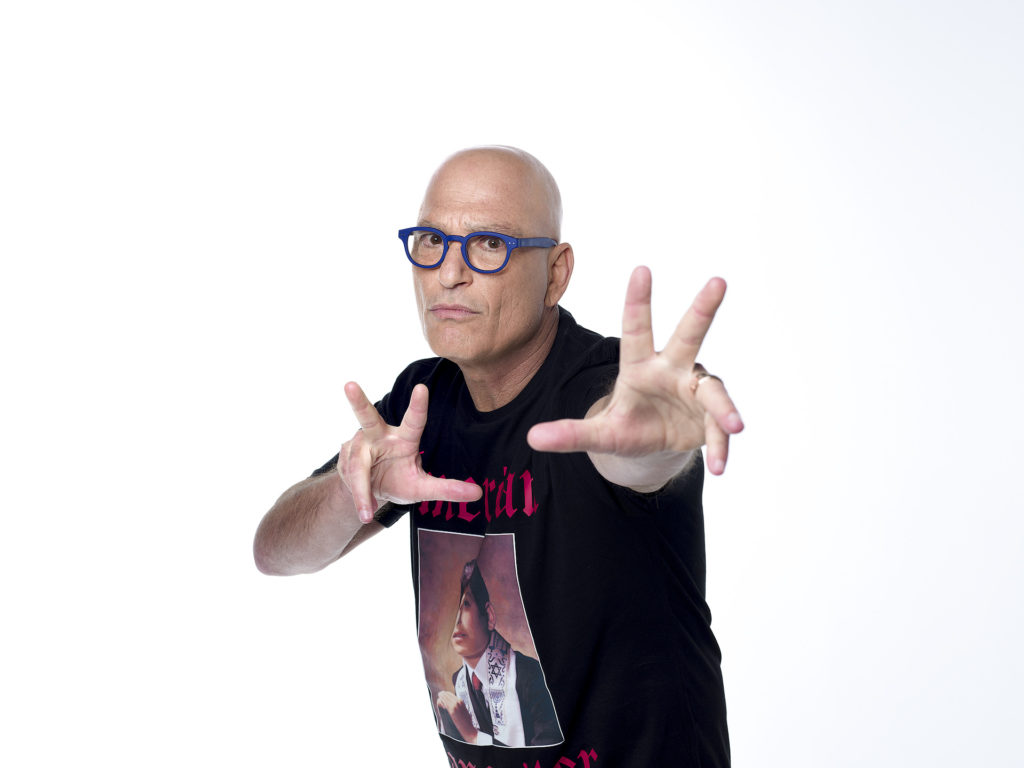 This morning's winner of the More FM Morning Mindbender won 2 tickets to see Howie Mandel live in the Grande Exposition Hall at Silver Legacy on Friday, October 15, 2021.
For over 30 years, Mandel's versatile career has encompassed virtually all aspects of the entertainment spectrum, including television, film and stage. This is your chance to see the former host of Deal Or No Deal and one of the current judges on America's Got Talent!
Tune in tomorrow morning for your chance to win.  Here's today's question and answer. 
Question:  The three most borrowed items in the U.S. are pens, lighters and what?
Answer:  Jumper cables.
Winner:  Vince Carlson of Dayton.